Another Update - THE END!
---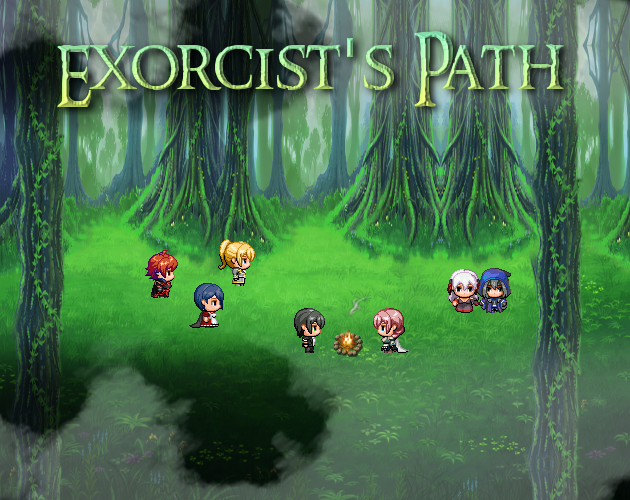 Not the end. However - The Ending of part 1 "The Prophecy" got some fine tuning!
Actually I am already on part 2 "The Journey". However, the ending of part 1 felt abit "prototype-like". Not anymore..
I plan also to make a small video soon with the changes - in case you played through part 1 already and (understandingly) don't want to repeat all over again.
So that's all about this small update. Hopefully the last one til the release of "Exorcist's Path: The Journey"!
Files
Exorcist's Path - The Prophecy (Windows).zip
371 MB
May 30, 2019
Exorcist's Path - The Prophecy (Mac).zip
509 MB
May 30, 2019
Get Exorcist's Path: The Prophecy